Proudly Serving South Texas
american glassmasters
Glass for Windows, Mirrors, Shower Doors, and More
Over 20 years experience in the glass industry
As a locally owned and trusted glass company serving the Corpus Christi area, we provide detailed workmanship for residential homes and commercial properties. Our professionals work one-on-one with customers to make sure they get exactly what they need from custom shower doors, mirrors, and furniture glass to store front and security glass.
Commercial Glass Installations and Services
With quality materials and a AAADM Certified staff, the right custom glass can provide a beautiful space that is both functional and efficient.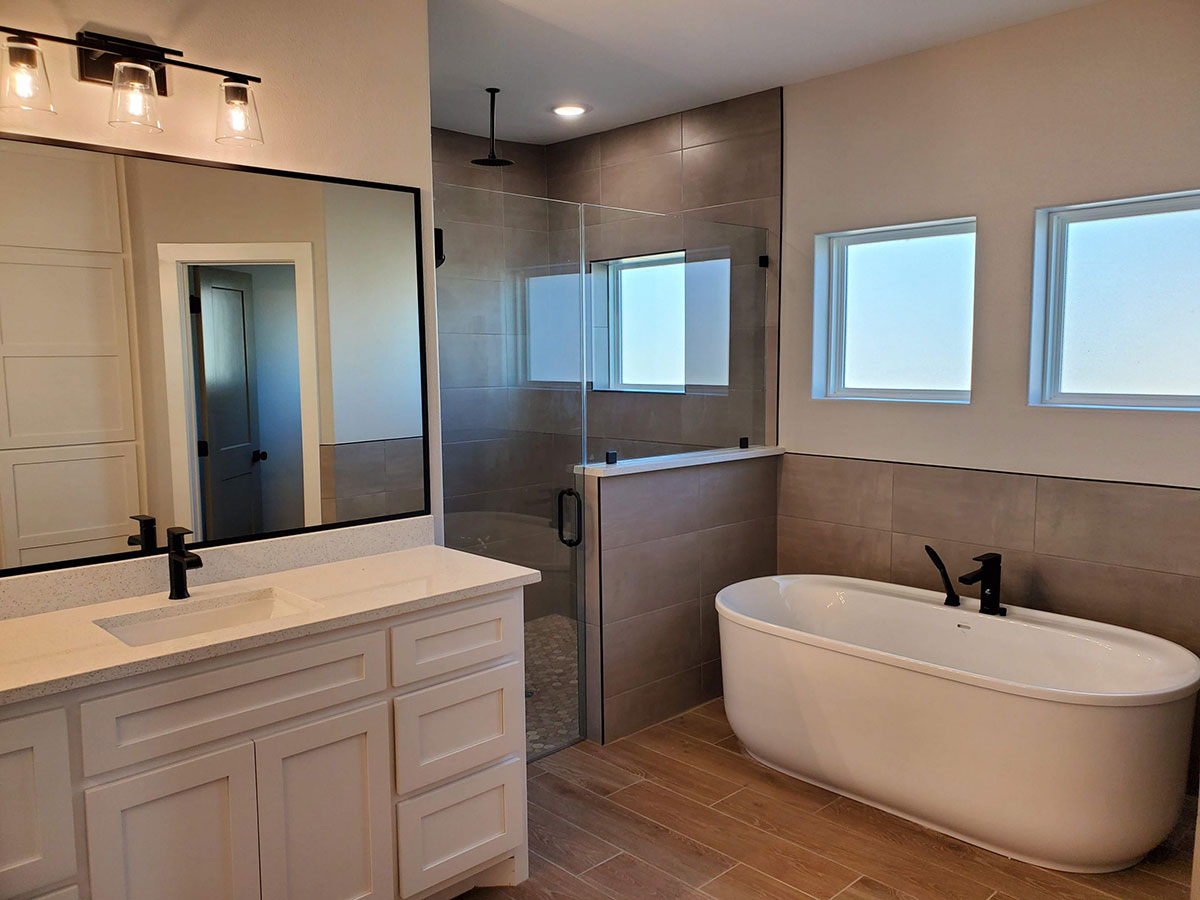 Custom Residential Glass Installations
Supplying home owners and contractors with quality windows, replacement windows, doors, shower doors, mirrors, and custom glass.
Storefronts
Glass Replacement
Door Closers
Commercial Doors
Desk Tops
Bullet Resistant
Hurricane Windows
Mirrors
Tub & Shower Enclosures
Beveled Glass
Table Tops
Patio Doors
Insulated Glass
Domestic & Foreign
Crane / Heavy Equipment
Insurance & Network Approved
Marine
Rock Chip Repair

have a project in mind?
Contact us about an estimate
If you're looking to improve your storefront or revamp your home, American GlassMasters is ready to assist you. Get in touch with our team for a free consultation and get started today.
what sets us apart
We make sure our customers know exactly what they're getting with their new glass installation, being on the scene before and after each project to get every detail perfect. Our team is dedicated to providing top quality service in a timely manner. If you don't love your expertly designed and professionally installed glass or mirror, we'll do whatever it takes to make sure it's right.
What others are saying
don't take our word for it