Commercial glass services in Corpus Christi
Trusted commercial glass services
American GlassMasters is a trusted source for commercial windows in the Corpus Christi area. We specialize in the installation and repair of commercial storefronts, security glass, curtainwalls, and more.  If you have a commercial project that requires expert glasswork, American GlassMasters is here for you.
New storefronts and glass replacements
We work with architects, real estate developers, contractors, and property managers to provide the glasswork they need. Commercial property owners can put their faith in us for our quality windows, storefronts, and glass maintenance. Some of the work we handle includes entry doors, lobby glass windows, bathroom glass fixtures, and other glass features.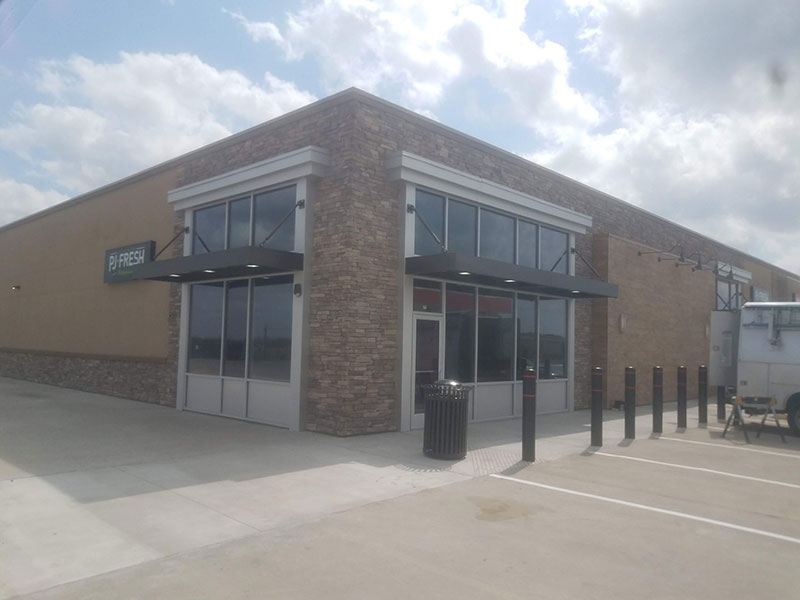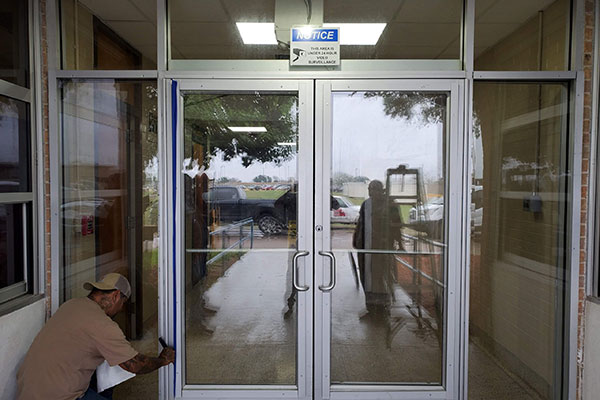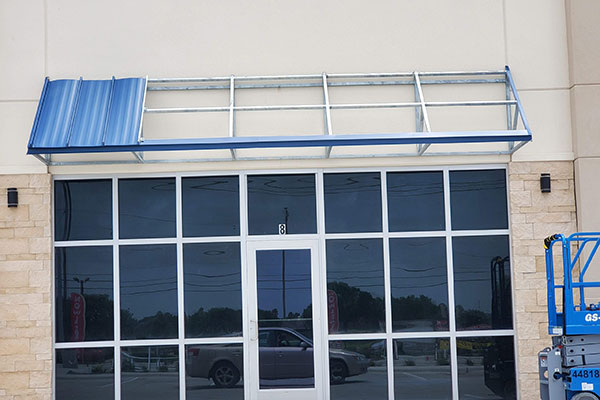 Commercial glass fixtures for your business
Let us upgrade your office, retail space, restaurant, or other commercial building with excellent glass design and installation
Custom Glass Work
Storefront Windows & Doors
Office Windows
Commercial Bathroom Mirrors
Beautiful Glass Entry Doors
Hotel Mirrors and Glass
Security Glass
Curtainwalls
Table tops
Multi-family Housing
Apartment Complexes